This store requires javascript to be enabled for some features to work correctly.
This Just In
New Arrivals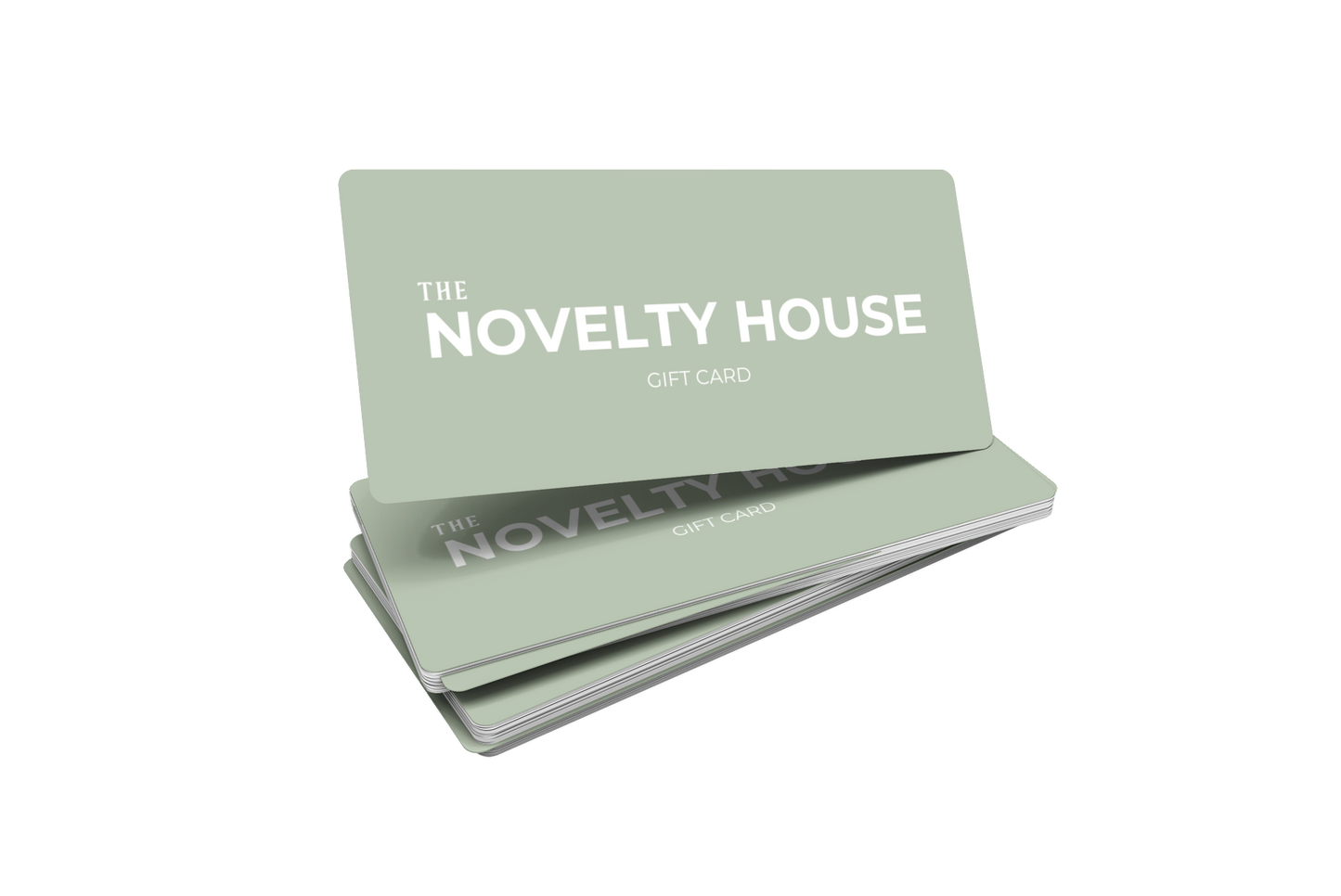 THE GIFT THAT KEEPS ON GIVING
DON'T KNOW WHAT THEY WANT? LET THEM PICK
Our giftcards are super popular and one of the best simple ways to let them know you have god taste & supports small businesses. YAY!
ADD TO CART
FOR THE ONES WHO WHO CAN'T STOP READING
We at the Novelty House understand what it's like to have a TBR a mile long. While we can't stop booktok from adding to your reading list, we can let people know your are busy doing what's important; reading.
twisted series & Kings of sin
The Ana Huang Collection