SOMETHING FOR EVERYONE
Here at the House we strive to make our sizing inclusive and our designs representative. If there is something you want made, we love taking custom orders!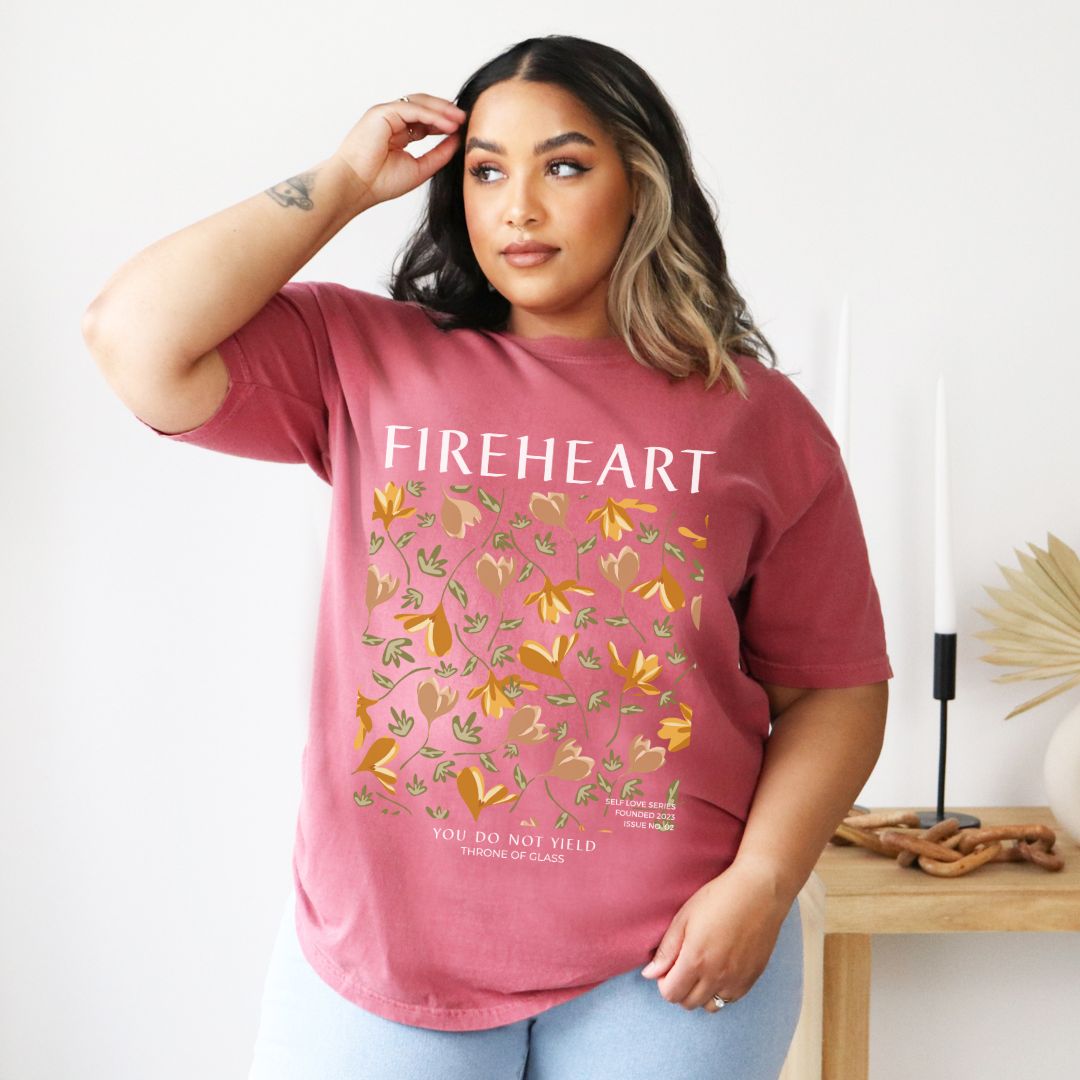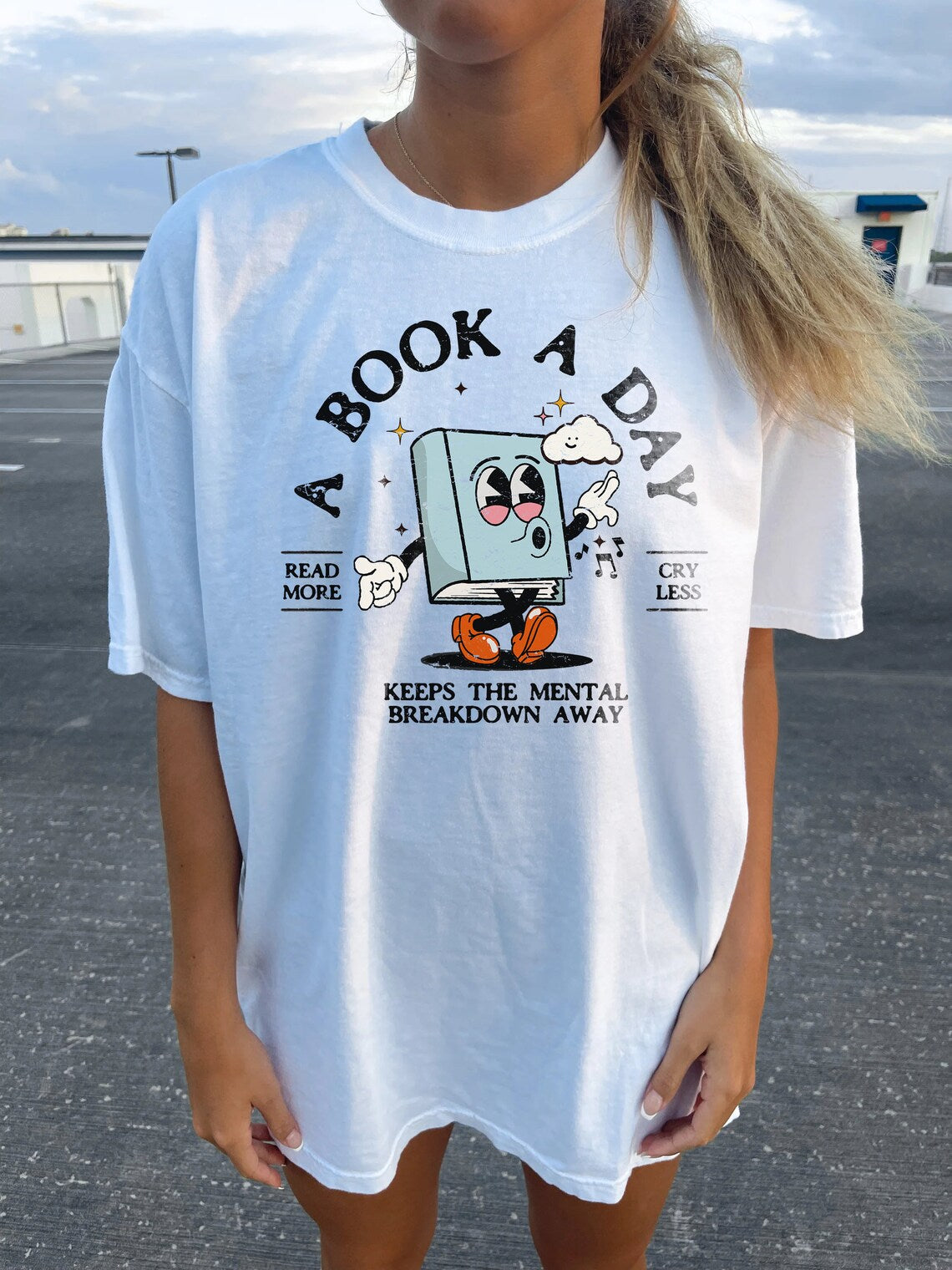 FOR THE ONES WHO WHO CAN'T STOP READING
At the Novelty House, we understand what it's like to have a TBR a mile long. While we can't stop booktok from adding to your reading list, we can let people know your are busy doing what's important; reading.